Pouliční umění je často hodně kontroverzní. Nejtypičtější z nich, graffiti, někdo považuje za vandalství a pravdou je, že některá místa to opravdu ničí, na druhou stranu pokud jsou graffiti na správném místě, tak mu dodají zcela nový ráz a takové místo je pak mnohem zajímavější. Pouliční umění však může být mnohem rozmanitější a dnes vám ukážeme úžasný mix, u kterého nebudete věřit, že jde o reálné výzdoby města!
1. Odlupuje se nám tu stěna.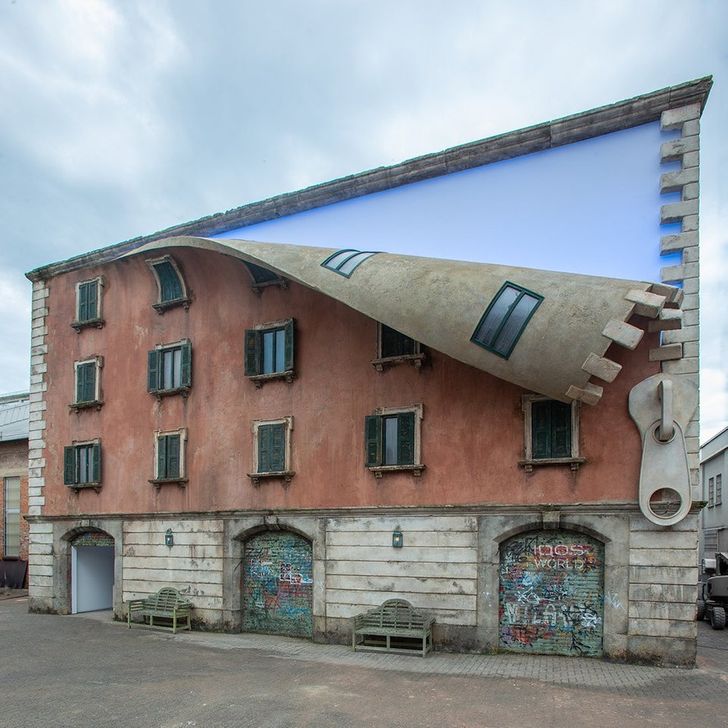 2. Není nad pořádný výhled.
3. Ty cihly nebyly moc kvalitní.
4. No, opilej bych to vidět nechtěl. 😀
5. Už jenom dát ty kontejnery na sebe muselo být těžké, natož je pak nabarvit.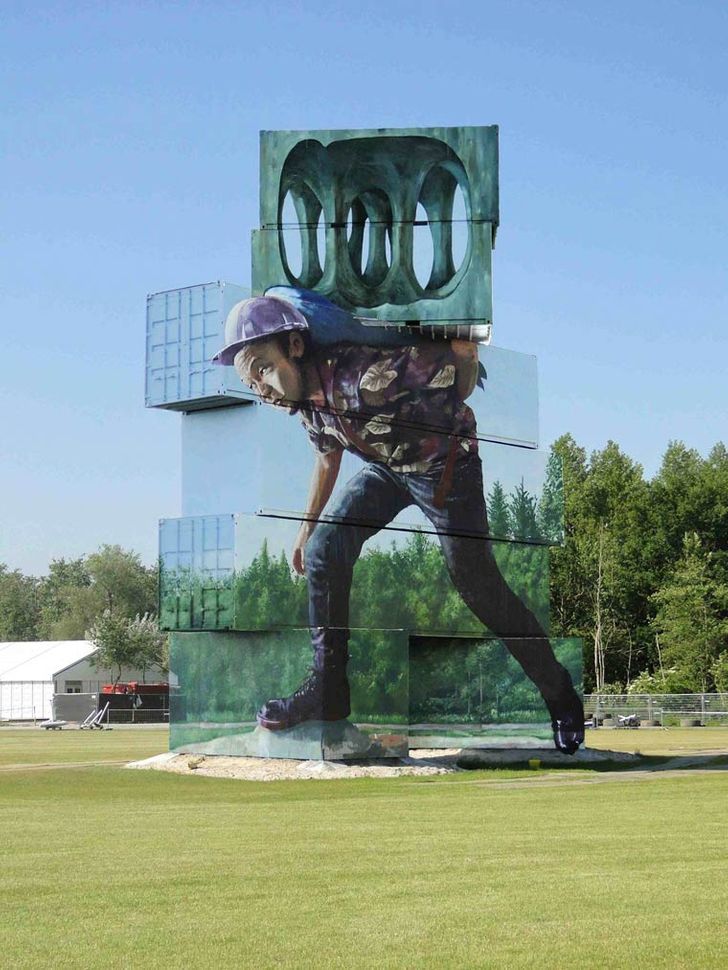 6. Podpěrné sloupy jako světelné stromy.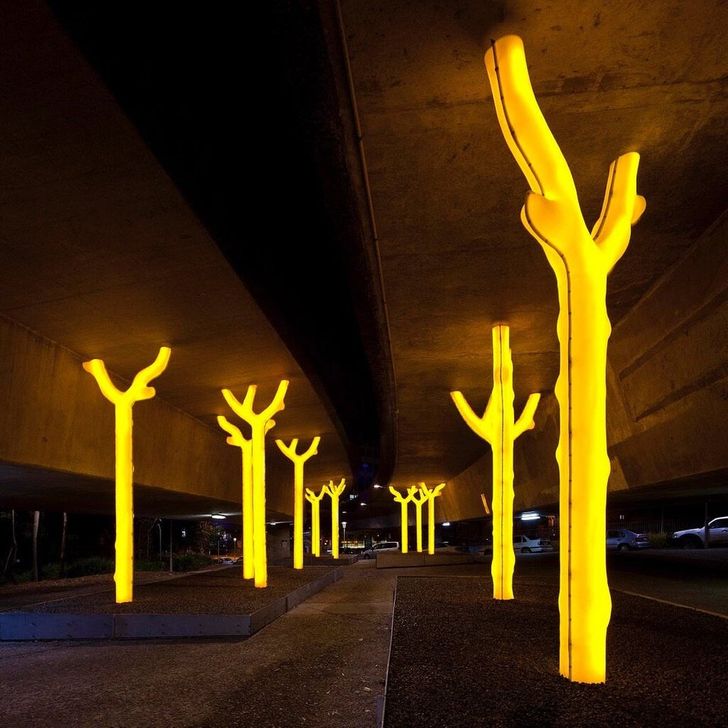 7. Pro všechny milovníky lega!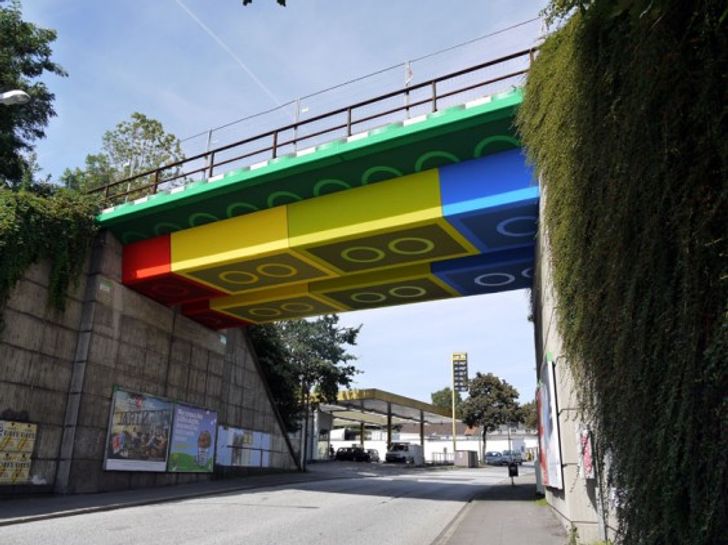 8. Letošní mrazy jsou opravdu silné.
9. Přerostlá chobotnice v opuštěné továrně.
10. Nedokončená budova, ovšem trochu zvláštním stylem.
11. Tohohle bych se lekl i ve dne.
12. Radar z hradních dveří.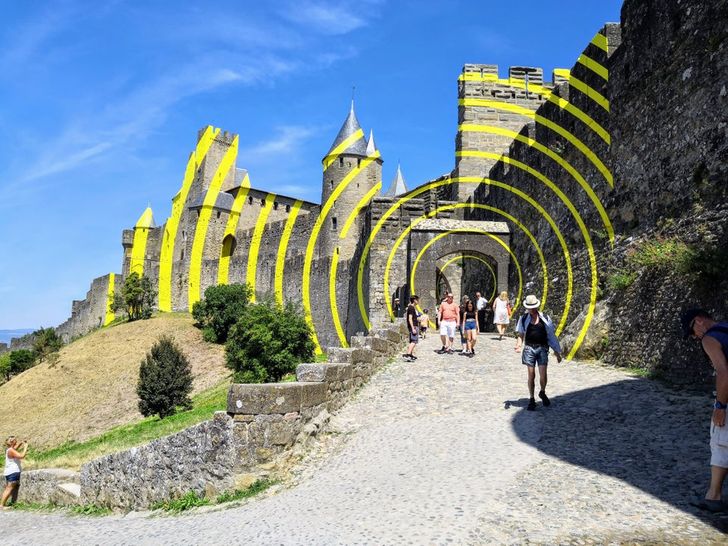 13. Ožralé pouliční lampy. 😀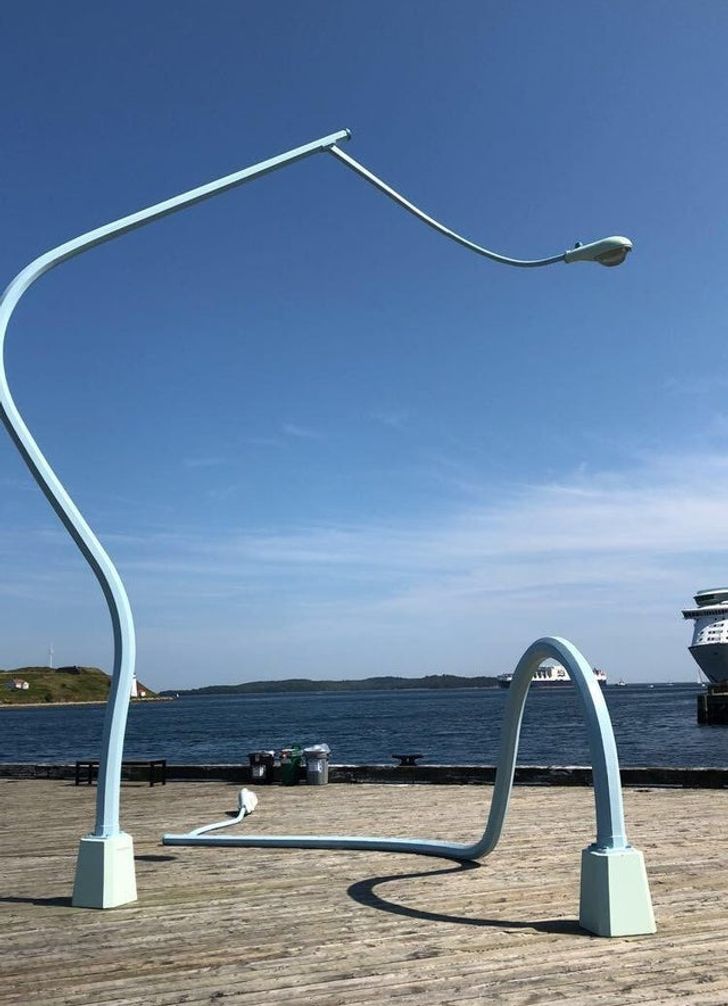 14. Vypadá to jako pokus o to dostat se ven z vězení.
15. Model v životní velikosti?
Opravdu úžasné, co někdo dokáže udělat z obyčejných míst ve městě! Kdo z vás by chtěl 3D efekt i na svém doma? My tedy rozhodně! Je to naprosto dokonalý způsob, jak se od ostatních domů odlišovat.
Čerpali jsme z brightside.me